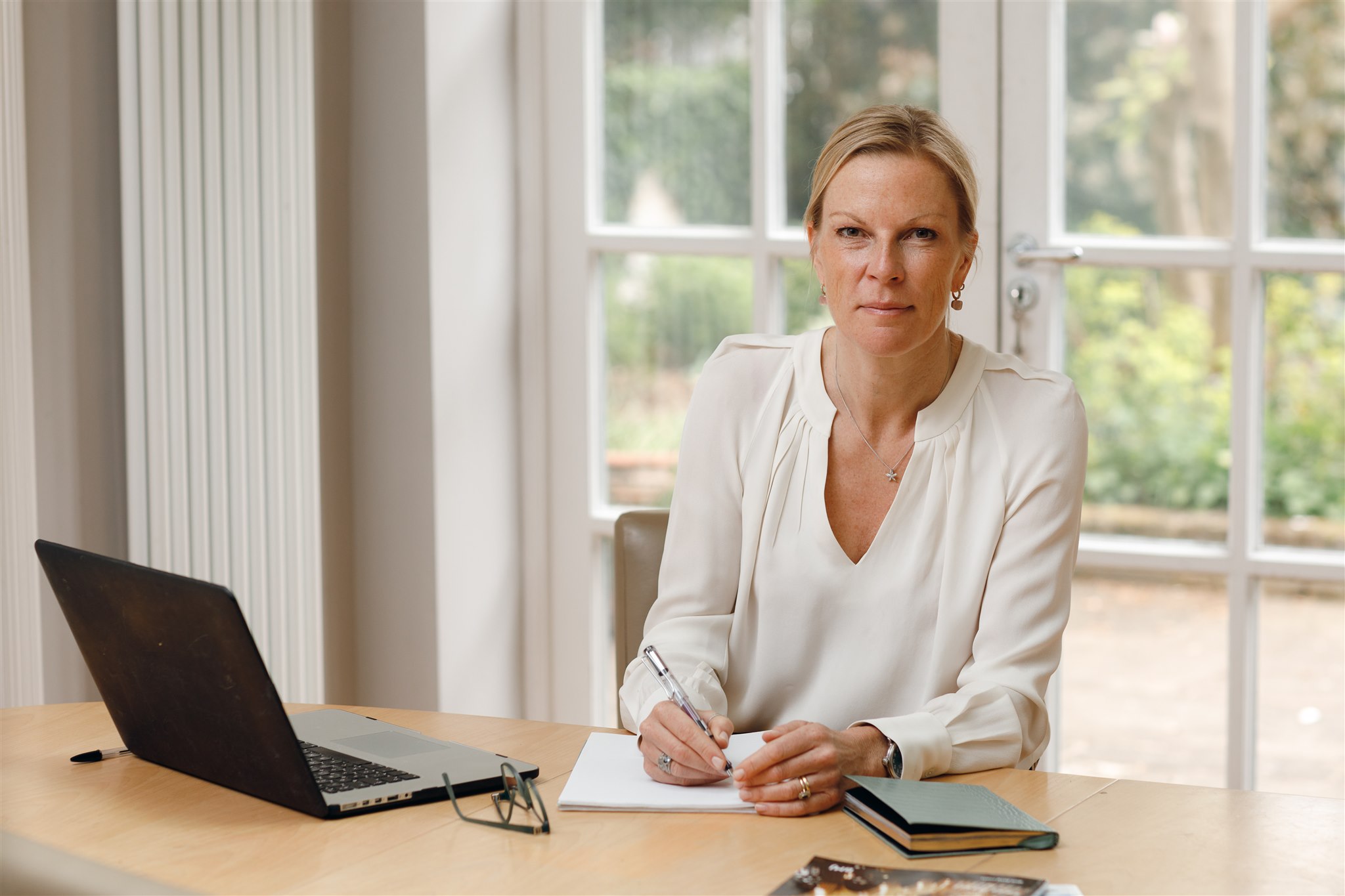 Before your first consultation you will be required to complete a detailed questionnaire about your health goals and current health issues.
In your initial consultation (allow about one and half hours) a detailed life history will be taken, that will include your own health history, the health history of family members, current and previous medications, dietary habits, stress levels, exercise, as well as exploring your current symptoms of ill-health and how these have been addressed to date. Results of conventional tests will be helpful and with your permission will be requested from your GP or other medical specialists.
Functional or genetic tests may be recommended in order to understand the root causes of your symptoms and to be able to develop an informed and individualized programme for you.
You can expect to receive explanations of how dietary and lifestyle factors may be contributing to your current state of health as well as personalized dietary and lifestyle recommendations. This will include clear advice about what foods to incorporate into your diet and which foods may be best for you to avoid, with ideas and examples of how you might achieve this.
Your programme may also include nutritional supplements. Most deficiencies respond faster to targeted supplementation especially where digestion might be compromised. Supplements recommended will be of a professional quality, and in bioavailable forms that are easiest for the body to absorb. It is always preferable to obtain nutrition from whole food sources so supplements will be kept to a minimum, and will only be used on a short term therapeutic basis.
Your progress will be monitored and modifications will be made to help you achieve the results that you are looking for.  You can choose how much support you would like in order to help you make dietary changes whether it be monthly, weekly or more frequently. Support is currently provided by appointment online (whilst Covid19 restrictions are in place), and more frequently by phone, email and what's app depending on what works for you.
Different levels of programme to support your needs: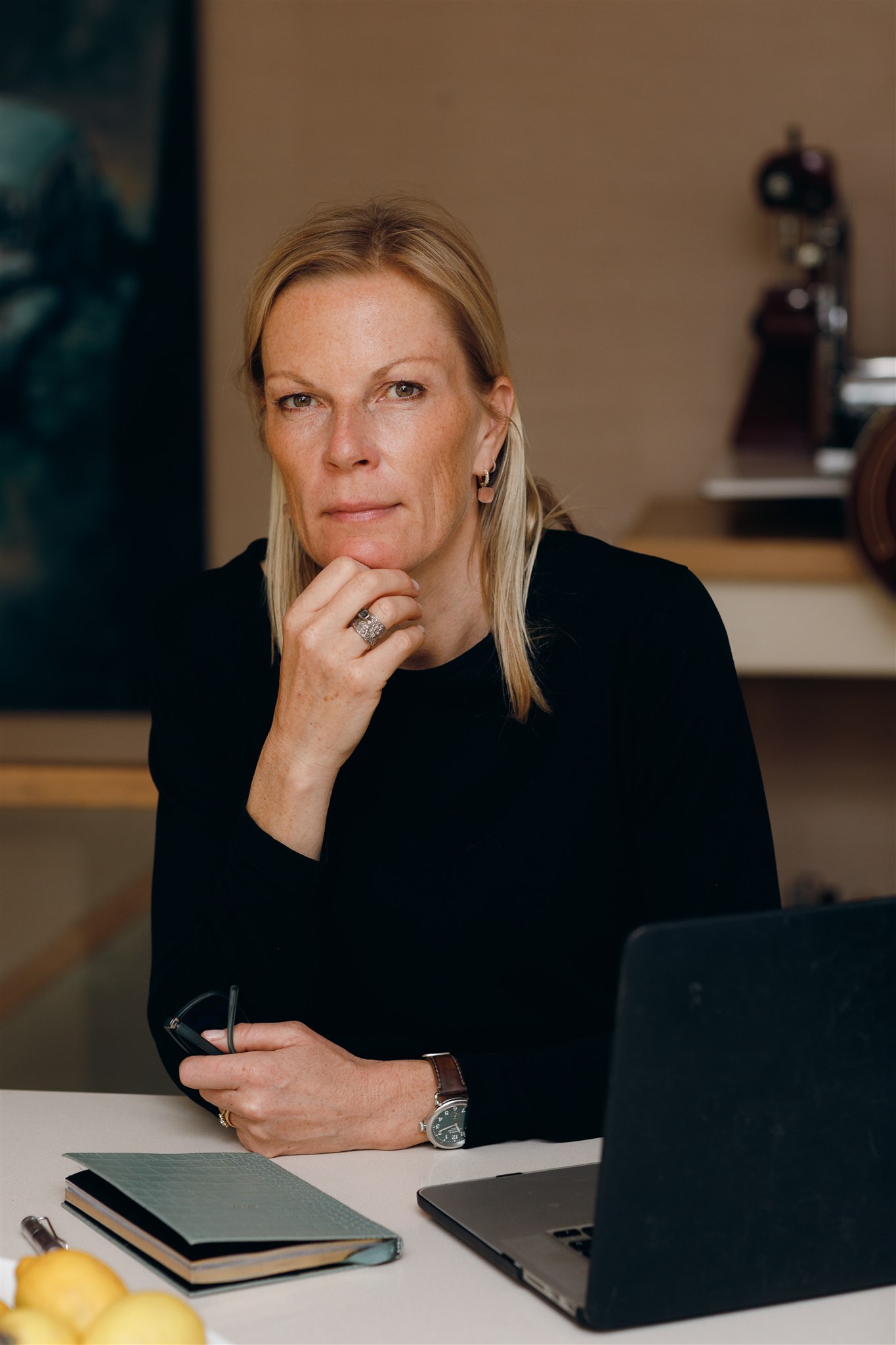 Getting to the root cause of why you are experiencing your particular symptoms can take time as there may be multiple contributing factors. Changing dietary habits may need to be done slowly and it often takes 6-12 weeks to start to see changes.  Your chosen programme will provide you with expert clinical advice, as well as ongoing support to help keep you on track . I will keep you accountable and support you every step of the way with empathy and understanding. Your medical practitioner will be kept informed of key findings and recommendations as necessary and with your consent.
My Essential programme provides you with a detailed clinical assessment, testing recommendations and a personalised Nutrition and Lifestyle Programme, with a progress check 4-6 weeks later.
With my Complete programme you can expect more regular fortnightly support, assessment of your progress and modifications to your Programme in order to optimise your health.
My Advanced programme provides weekly support and is ideal for clients who are looking for greater accountability and more hands-on practical support.
The Weight Loss Coaching programme provides daily support and is particularly recommended for clients who require daily help with food choices and making dietary changes.
Programmes start from £450 and do not include testing
I do not take any commission on tests that I recommend. These are made available to you at the lower practitioner rate. 
Book a call with me to find out how my approach could help you live a 'normal' life
In this call we will discuss your symptoms and brief health history and I will explain how I would approach working with you. You can decide whether I am the right person to work with you.
What is Nutritional Therapy?
Nutritional Therapy uses a functional medicine approach to understanding health. The aim is to understand and address the root causes of symptoms rather than to resolve individual symptoms alone. Your state of health is a result of the complex interplay between your genetic make-up, and factors within your environment. Those factors include the diet we eat, emotional stress, exposures to toxins (including those from bacteria, parasites, chemicals) at home or at work and other lifestyle choices. Everybody is inherently different and what works for one person may not work for another. Sometimes apparently diverse symptoms may be as a result of a common underlying nutrient deficiency or biochemical imbalance.
The Functional medicine approach requires taking a detailed diet, lifestyle and health history in order to understand where there may be functional imbalances in your biochemistry. By addressing nutrient deficiencies and balancing your biochemistry, your body has the best conditions to achieve true health and heal itself.