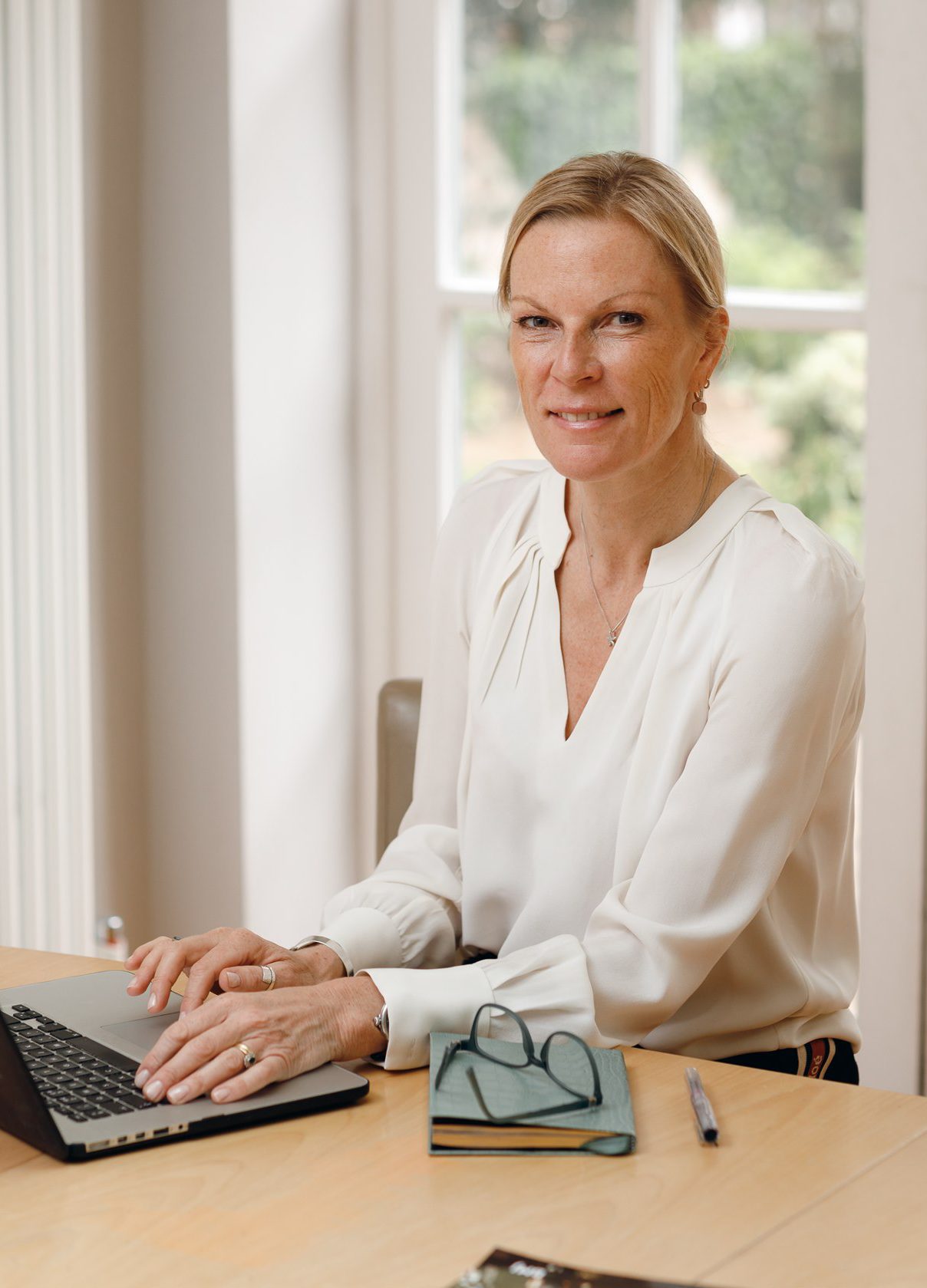 I am a registered nutrition clinician with an MSc in Personalised Nutrition and a background in Medicine. Studying in both the fields of conventional medicine, and functional nutritional medicine gives me a greater perspective in identifying the possible root causes of health symptoms. I believe that a multi-disciplinary approach is often optimal and collaboration with a client's medical practitioners is a fundamental ethos of my clinic.
I specialize in functional gut disorders including IBS and SIBO, where identification and addressing root cause, rather than treating symptoms alone, is key to avoiding reoccurrence.
Other apparently unrelated health issues such as depression, anxiety, skin conditions or autoimmune disease may also be addressed by working on improving the health of the gut and increasing diversity of the gut microbiome.
I have a special interest in how the gut microbiome may affect gut integrity, digestion and immune function. The production of butyrate from the digestion of fibre by bacteria in the gut and how it might influence autoimmune disease (particularly Multiple Sclerosis) was the subject of my MSc dissertation (click here to see an abstract).
I am passionate that nutrition and lifestyle should become increasingly part of our healthcare agenda, to address the burden of chronic disease. With that motivation I am proud to be Vice-Chairman of the Board of Trustees at the Institute for Optimum Nutrition, a leading training provider for Nutritional Therapists in the UK for over 35 years.
I have been interested in food, and cooking 'health-supporting' food for as long as I can remember. I enjoy working with people on a one-to-one basis using personalised dietary and lifestyle approaches, to help them get their health back on track so that they can do things that matter to them.
I studied Medicine at Trinity College, Cambridge, specialising in Immunology and Cellular pathology in my Part II. I went on to work in Business Strategy Consultancy with Bain & Company in the UK and US before returning to healthcare to study for an MSc in Personalised Nutrition.
BA, MA Medical Sciences
Cambridge University
Nutritional Therapy Practice Diploma (NTPD)
Centre for Nutrition Education and Lifestyle Management (CNELM) and accredited by the UK's Nutritional Therapy Education Commission (NTEC) in conjunction with the degree awarded by Middlesex University.
MSc Personalised Nutrition
Middlesex University (London) in collaboration with the Centre for Nutrition Education and Lifestyle Management (CNELM)
I am qualified as a Registered Nutritional Therapist (CNHC), accredited by the Complementary and Natural Healthcare Council, approved as an Accredited Register by the Professional Standards Authority for Health and Social Care, a body accountable to Parliament.
I am qualified as a Registered Nutritionist (mBANT) approved by the British Association for Nutrition and Lifestyle Medicine. This provides assurance that my nutrition consultancy work meets UK-wide standards of clinical professionalism and patient safety.
I am accredited by the Nutritional Therapy Education Commission (NTEC) to provide nutritional support for patients with cancer – before, during and after cancer treatment
I keep up to date with the latest clinical and research developments by following a regular programme of Continuous Professional Development.
I have a neuro-linguistic programming (NLP) practitioner qualification in life-coaching from The Association for NLP